BOOK A COACHING SESSION OR PACKAGE WITH KATHRYN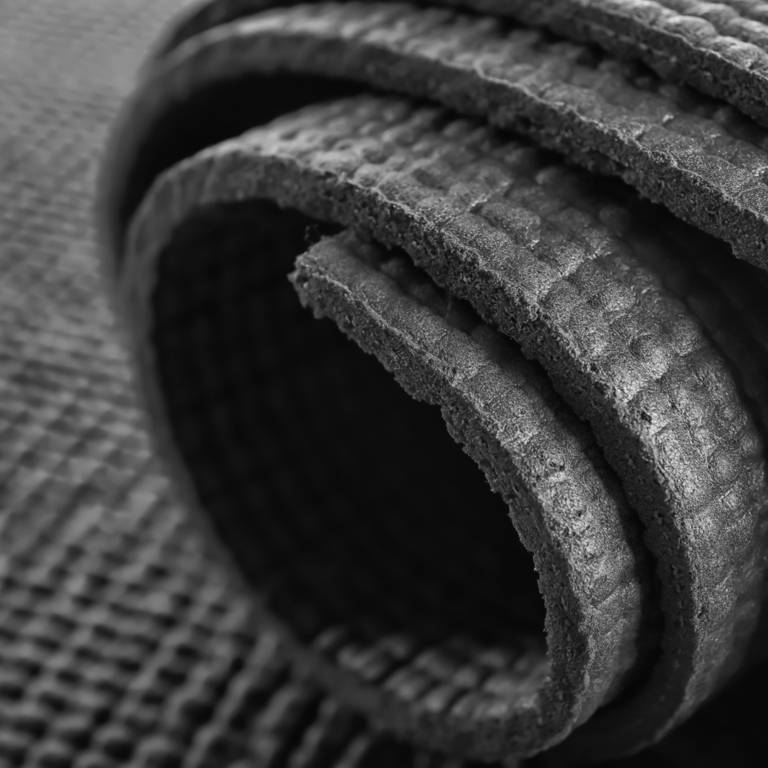 1:1 PERSONALIZED KLZ METHOD PRACTICE
Ready to begin but not sure how?
If you're feeling the overwhelm of "not knowing" the next steps in your life, understand that we've all been there and that's exactly why this offering is here.
"Not knowing" can feel like overwhelm, confusion, or feeling like you've lost your direction in life. This uncertainty in one aspect of life can bleed into other areas of life.
But the good thing is, that as we shift this "not knowing" into clarity and begin to move in the right direction, our whole LIFE DOES TOO!
You hold the map right inside of you.
The whole purpose of a KLZ Method personalized practice is to put the power back in your hands. I'll create a personalized practice to support you in clearing the internal overwhelm/stress/anxiety from your body and get you connected to your inner knowing to guide you forward on this new path in your life.
Through this 7-day practice, you'll go from a state of 'not knowing' to being led clearly by your 'inner knowing.' You will feel emotionally grounded and powerful with clear direction on your next steps on this leg of your journey.
We'll discuss your current focus and intentions and, from that, create your personalized 7-Day program directly from the modalities from the KLZ Method Membership apothecary.
1 60-minute virtual meeting
A 7-day systematized physical, mental, emotional and spiritual practice
One free month of KLZ Method Membership (for Nonmembers)

1:1 KLZ METHOD ENERGETIC READING
Need support discerning something that's trying to come through?
Has your intuition been screaming at you but you can't figure out exactly what it's trying to say? Maybe you've been seeing 11:11 every time you look at the clock or you have this internal sense that something is about to change but you can't quite figure out what it is?
When you feel like your guides are trying to get your attention, you're always right. Oftentimes they're trying to help us heal and move beyond our limitations. Either from this lifetime or lifetimes before.
The messages may come in as feelings, dreams, synchronicities or through spirit animals and other people.
These energetic readings connect into your energy and team of light to find clarity, remove blockages, heal past lifetime and ancestral trauma, activate your most authentic power and reclaim your path & purpose.
You will walk away from this session with a much clearer understanding of how your guides speak to you so you can develop a clearer connection with them in your day to day life.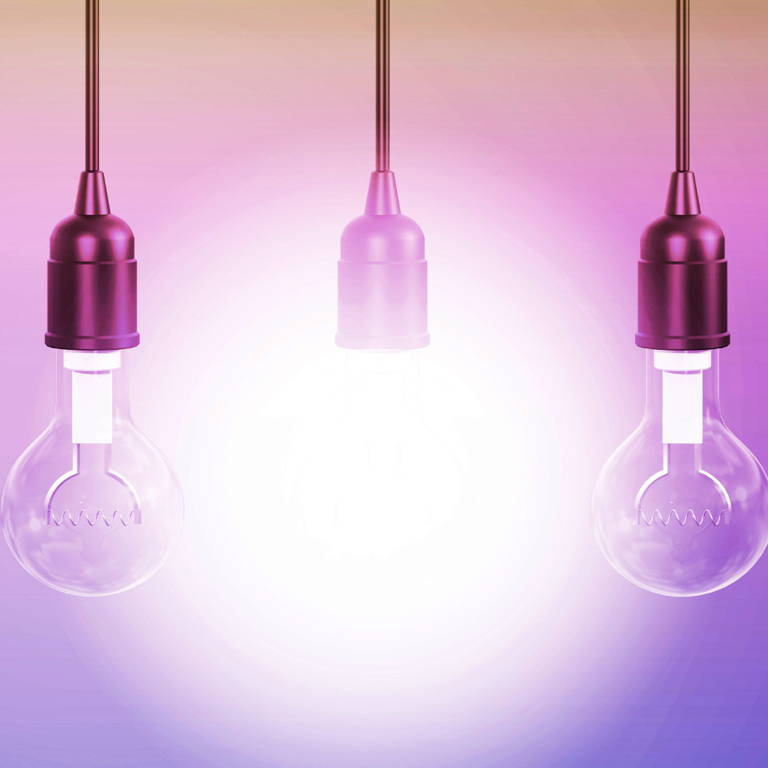 1 60-minute virtual energetic reading/healing
Follow up tools from KLZ Method Membership apothecary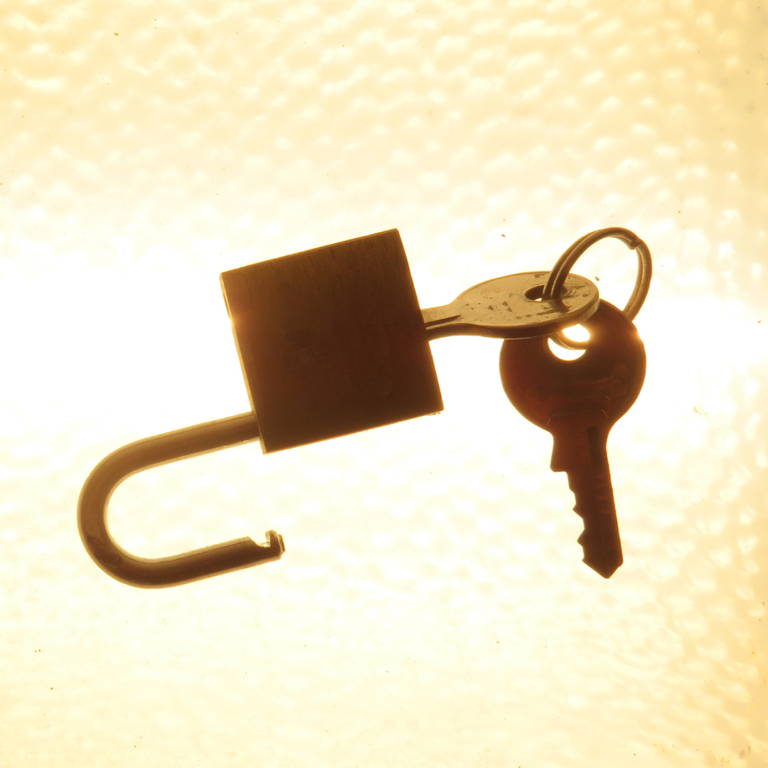 1:1 PERSONALIZED KLZ METHOD INTUITIVE COACHING
Calling in a major transformation? A lot can shift in a season... Just look at Mother Earth!
Whether you've intentionally called in change or if a major life transformation has seemingly showed up at your door to shake you back on your path, we'll use intuitive/conscious coaching to spring board in to this next season, remembering and reactivating your true purpose.
6-Bi-Monthly 60 minute virtual intuitive guidance/connection sessions



Assignments in between meetings through sacred shared documents
Access to 1:1 voice chat to continue the momentum built in sessions
Investment: $3,300

(Paid In Full)
Payment Plan
3 Payments of $1,200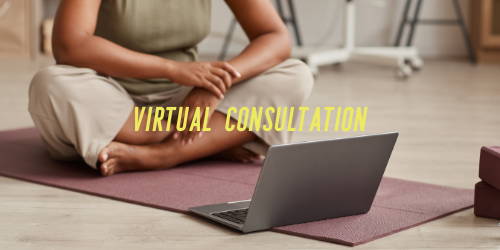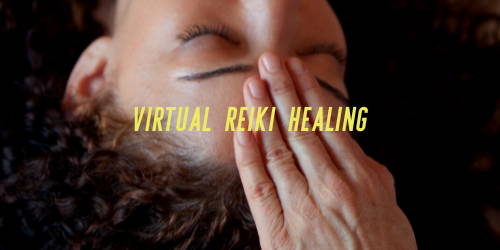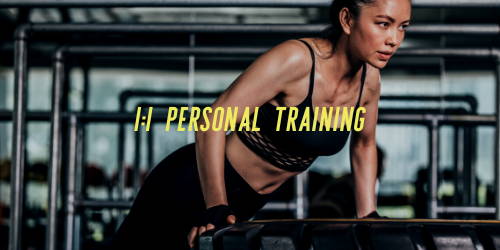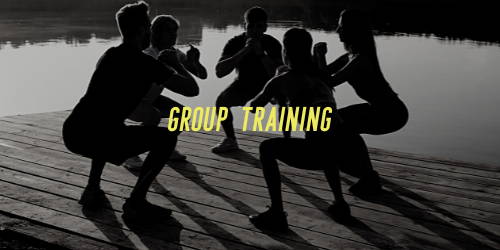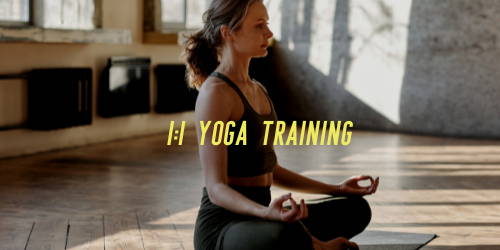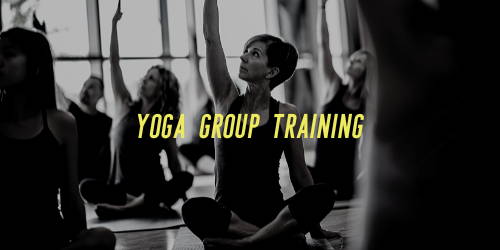 RECONNECT.REMEMBER.REACTIVATE.
There are several ways to work with me.
Select from various 1:1 programs.
After purchase, a calendar will be emailed to schedule your first session.
Coaching has made a massive shift to my life
When we say "yes" to ourselves, amazing things are just around the corner...
I cannot wait to begin this next journey with you!