Transformative Experience
PSILOCYBIN 30-Day Microdose Group
"Our Only Limitations Are Those That We Set Up In Our Own Minds"
-Napolean Hill
This experience is an opportunity for those that are interested in reconnecting to the truth of our essence.
We come together to reactivate to the "natural" version of ourselves.
We can call out to creator by coming together in a unified and harmonious hum; integrating our voices and visions.
As a group of like-minded individuals, we form a unified intention, supported with high vibrational tools from meditations, breathworks, kundalini kriyas and movement.
Facilitated in the most reverent guidance, we weave together a higher vision and anchor down our individual assignments for the next phase of our journey.
In this transformative experience you will:
Learn the history and benefits of microdosing

Connect with the wisdom of the mycelium network
Return to the oneness through vibrationally aligned souls
Reactivate your innate magic and birthright state of ease
Release old patterns and allow deeper healing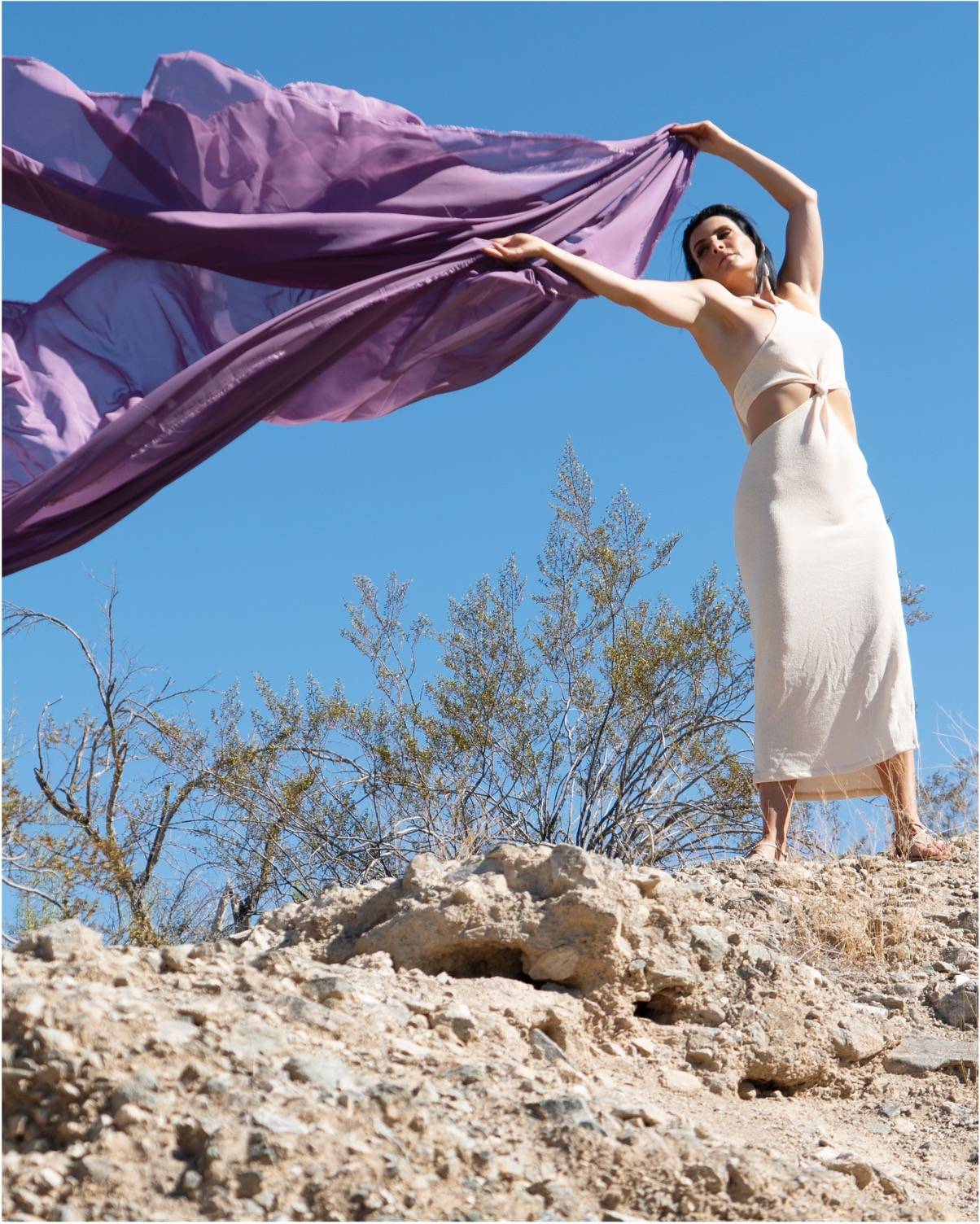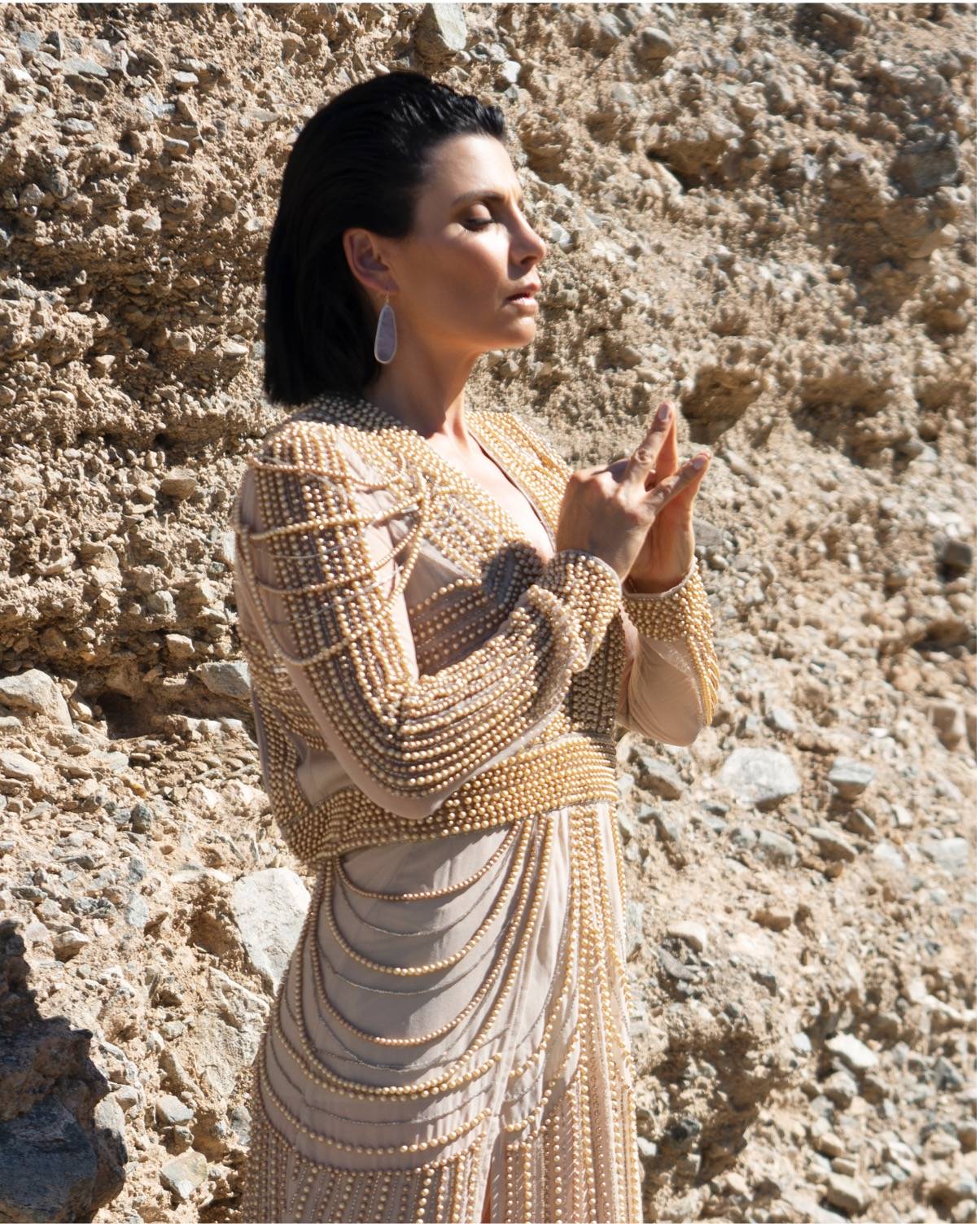 KLZ Method Transformational Journal
30-day dosage calendar pdf
Video Content

Pre Requisite Video

Meditation Video

Movement Video

Breathwork Video

Kundalini Kriya Video

Virtual Live Meetings

3 Live Group 90 Minute Classes

Kathryn's Transformational Experience for the Lion's Gate Portal was amazing!
She walked us through everything fully in the beginning so I felt very comfortable.
Throughout she was there anytime I needed her, sending messages and words of support.
I felt like I could reach out any time I needed her and that was huge for me since it was the first time I went through this experience.
I can't thank her enough for her love and encouragement.
She is truly magical