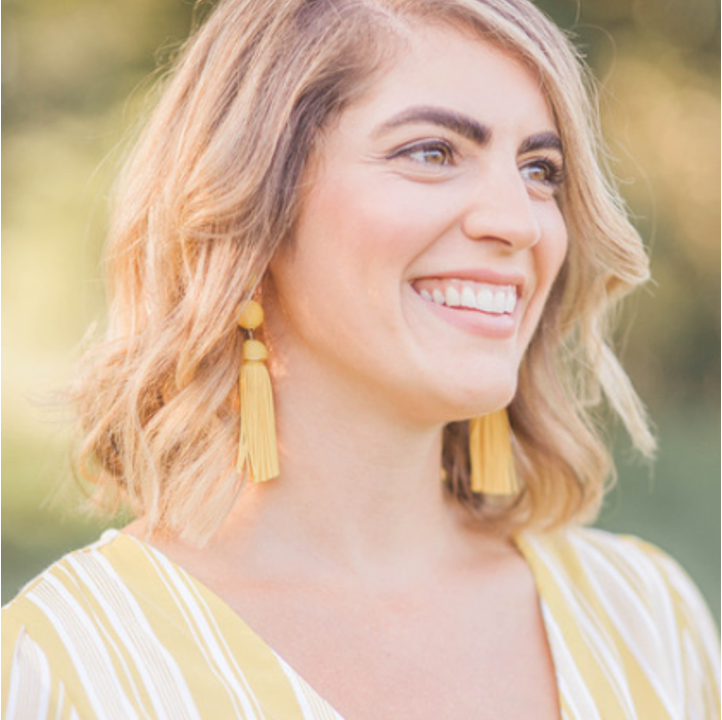 I have been looking for a physical experience that values embodiment my entire life. Kathryn combines the masculine aspects of work outs with the feminine aspects of energy work through the chakras. This powerful unification activated my body and mind in ways I haven't felt in a long time.

Kathryn's coaching style, is so nurturing. She pays attention to what you need and is deeply connected to your energy so that she's popping in at the exact moments you need her to and telling you exactly what you need to hear. She listens attentively and reads you- she's really in tune with your energies and I think that that's something that Kathryn has that's super special.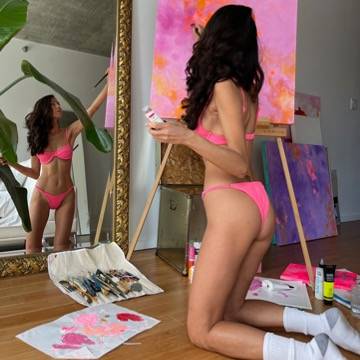 My sister and I recently took a Reiki Level 1 and Level 2 class with KLZ and it was an amazing experience. Kathryn is a knowledgeable and experienced teacher who created a warm and welcoming learning environment. She was able to clearly explain the concepts of Reiki through her well designed course and material.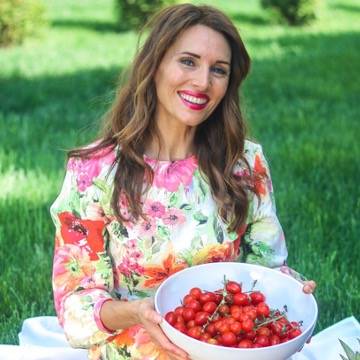 Finally, a truly holistic physical experience! Kathryn's approach seamlessly blends masculine workouts with feminine chakra energy work. It's a powerful union that awakened my body and mind like never before. A rare gem that cherishes embodiment!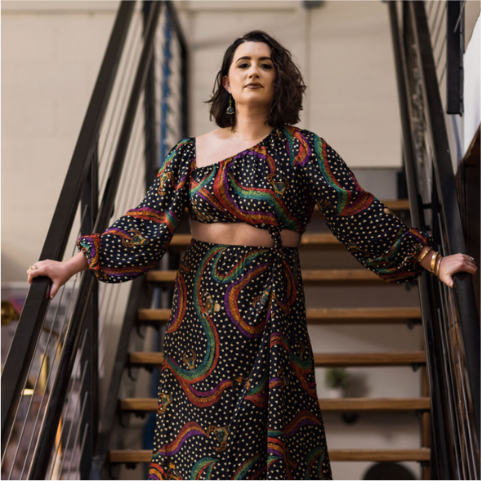 Kathryn's unique approach to physical workouts and energy work through chakras is a dream come true. Finally, a practice that honors embodiment! The fusion of masculine and feminine elements empowered my body and mind like never before. A truly transformative experience!