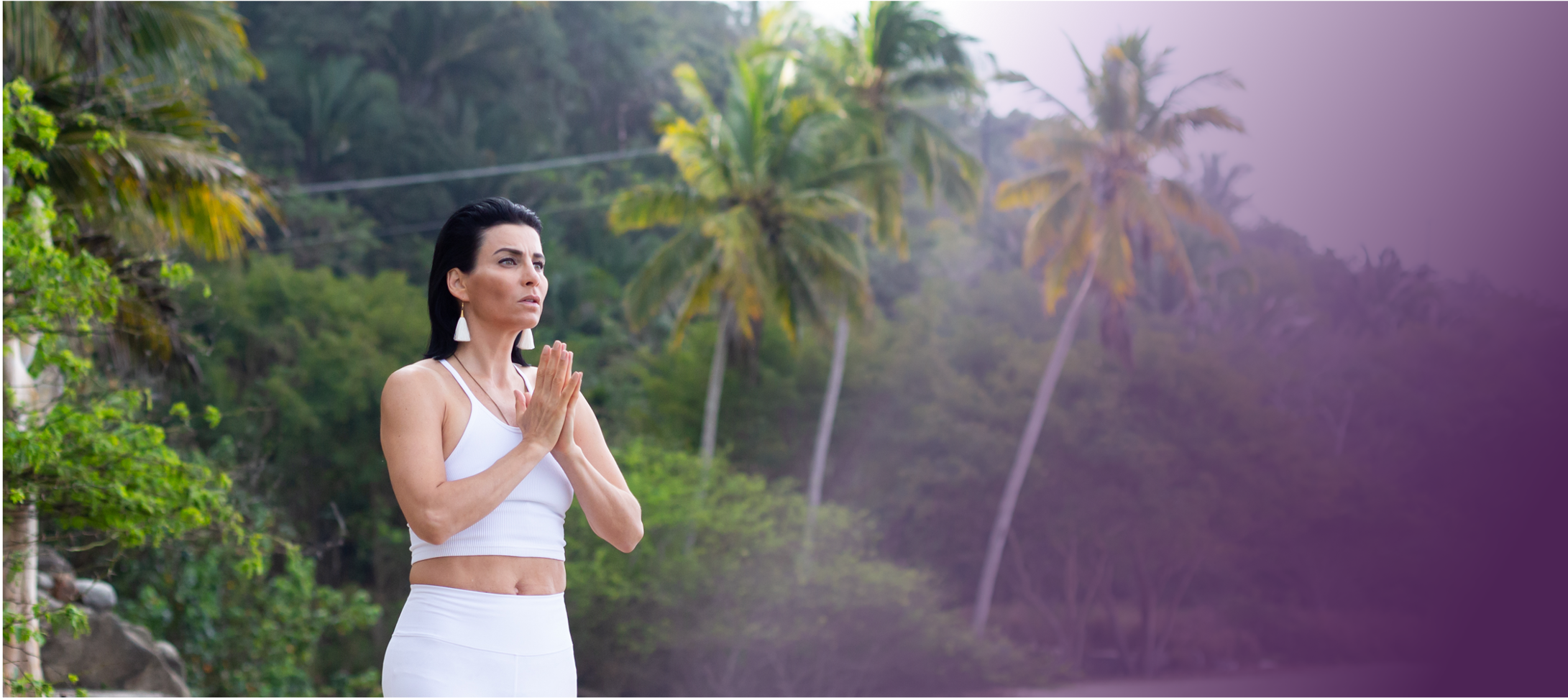 "KLZ" is more than my initials...
They're a badge of honor earned on the CBOT training floor, short for "kills".
Because that's what we came to do


Mastering my Divine Masculine.
I earned that badge on the male dominated, eat what you kill, capitalistic trading floor.
By learning to master my own masculine energy, conquering fear and insecurity, using calculative precision and strength, I learned how to use my voice to assert and command order within chaos.
I was proud to stand shoulder to shoulder in this energy and it was a formative lesson in resilience, structure and power.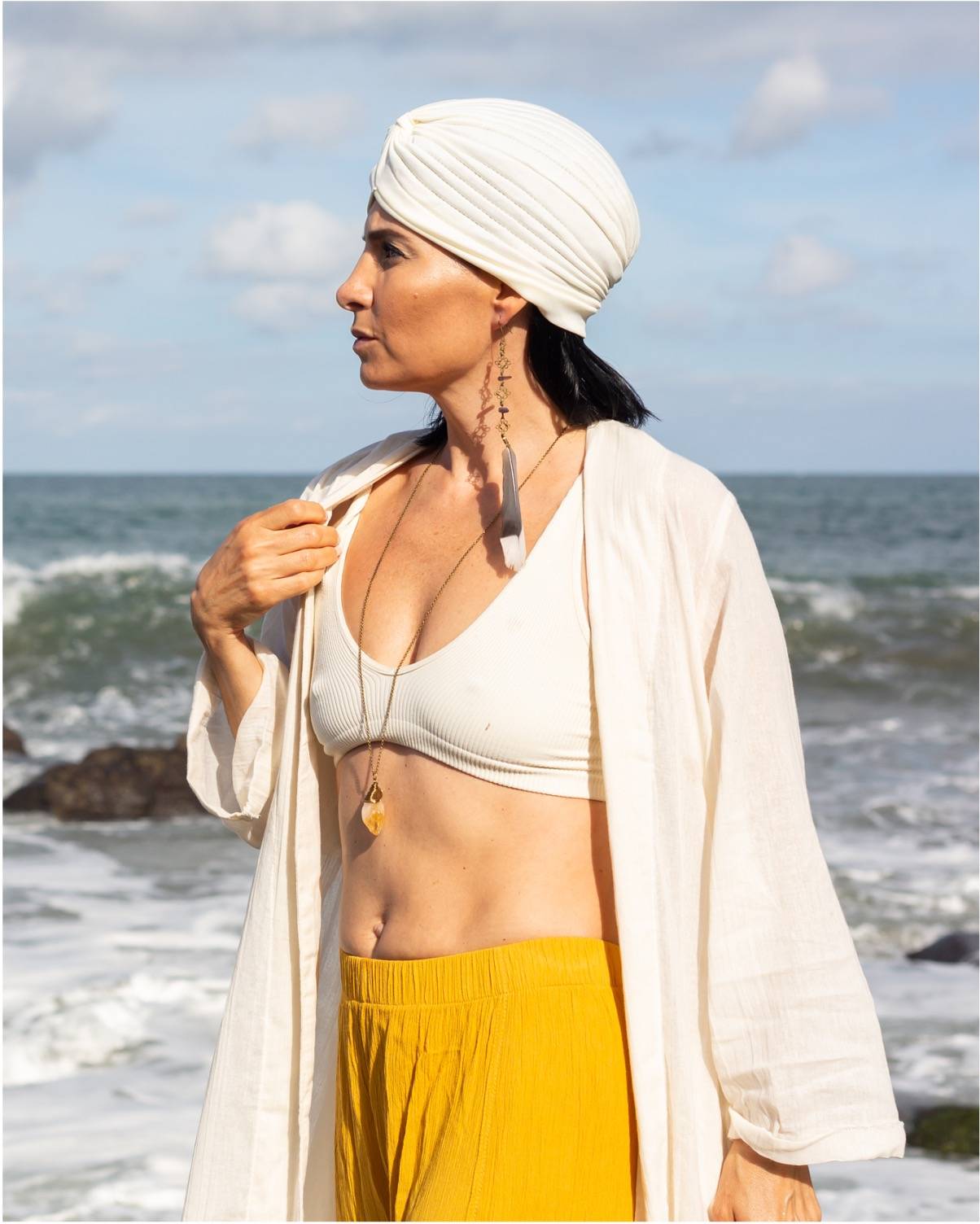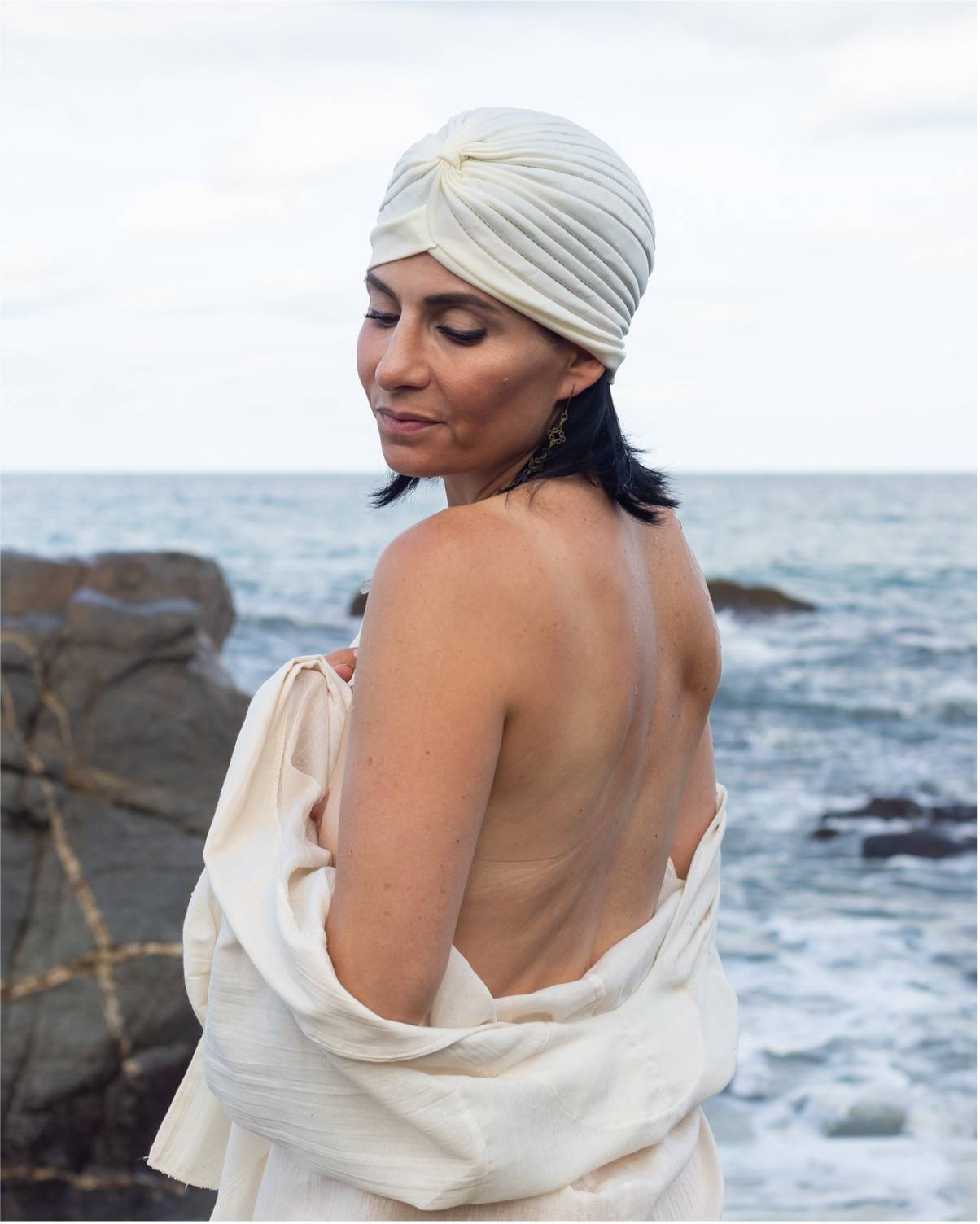 Honoring my Divine Feminine.
My initials keep me connected to the energy of my ancestors.
Louise representing my material grandmother and guiding me through our connection on the left/feminine side of my physical body. Although I never knew her on Earth, our relationship is one of flow, higher consciousness and collaboration.
Ziegler from my grandmother Mae, the only grandparent I had growing up. I still feel her farm-wife presence in the grounding energy of the land where she raised 6 kids.
She is with me in the practical rituals where we connect to sacred energy through daily tasks.
KLZ Method aims to use the body as a highly sensitive precision
tool that connects us back into our energy centers and intuition.
Shift energy blockages in the physical
body into self-guiding signals
Shift energy blockages in the physical
body into self-guiding signals
Shift energy blockages in the physical
body into self-guiding signals
Shift energy blockages in the physical
body into self-guiding signals